Spot the Difference- Answers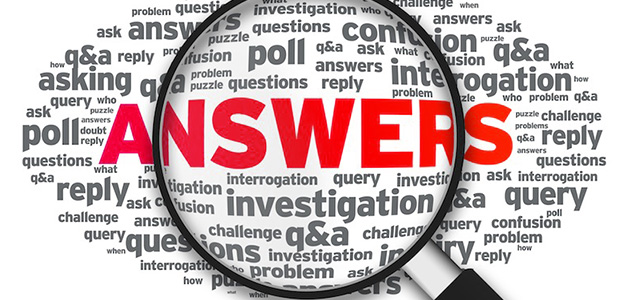 Did you spot all seven differences in our previous and current packs from last month's blog?
We have updated our packaging to align with global branding of Yakult and to ensure our packaging is in line with the latest Australia food labeling requirements.
Take a look at the answers below!
Regardless of the changes in packaging, our Yakult logo will always be present. If you can spot the Yakult logo, you can be confident that you are choosing a high quality probiotic fermented milk drink!